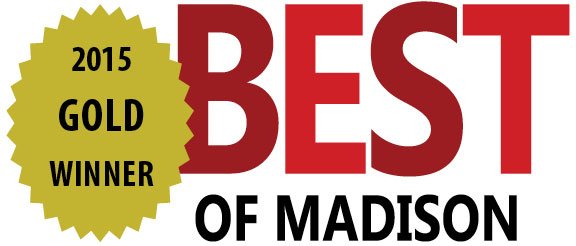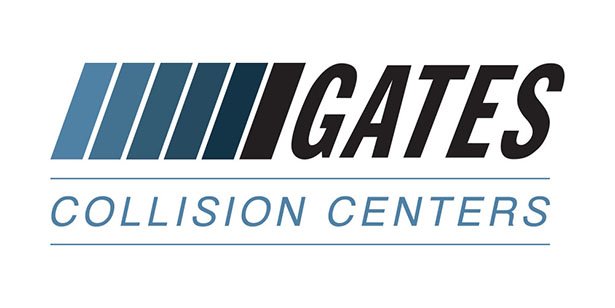 In 2007, Gates Collision Centers joined forces with Middleton Ford to provide collision services onsite. Both companies recognize that customer service is number one, which makes an obvious long-term strategic fit. Our companies portray very similar goals and values that support a unique and trusted partnership for our mutual customers. We work closely together to ensure that we are creating the best customer experience.
Breaking Down Our Partnership Strengths:
Community Friendly: Over the past several years, we have prided ourselves on being active in the communities that we serve.
Dedicated Employees: We have created a culture of very like-minded people when it comes to creating a phenomenal customer experience. We helped develop our employees' strong work ethic, sense of teamwork and emphasis on quality. These traits simultaneously drive us to surpass expectations and achieve our goals.
Training: We work with state-of-the-art technology and the most up-to-date equipment available. Our experienced I-CAR trained craftsmen and Ford Certified Technicians are able to repair today's most sophisticated vehicles.